CANVA DESIGN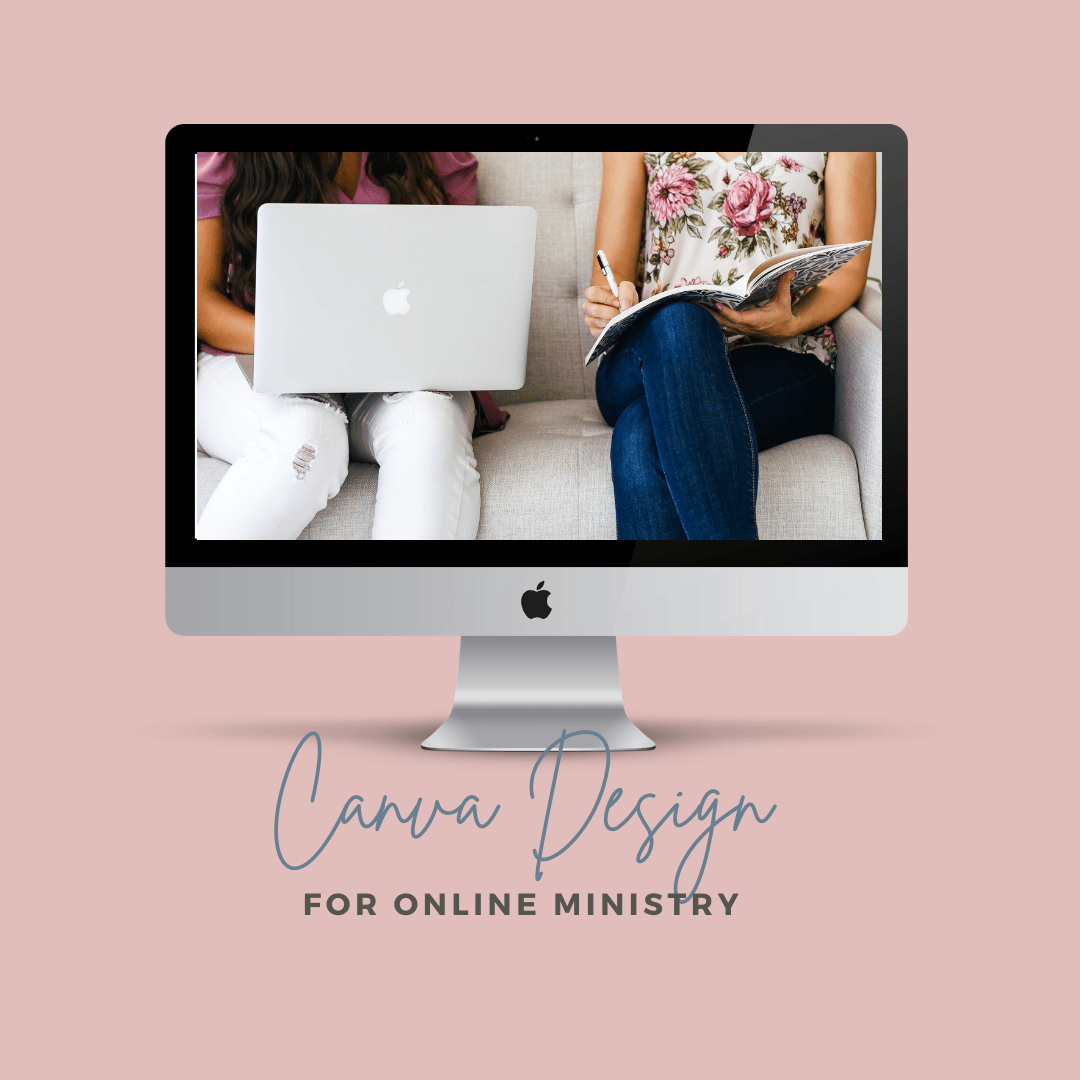 ​
Achieve your design goals with Canva. Whether you're starting your business from scratch, rebranding, or simply looking for inspiration, you've come to the right place.
LEAD MAGNETS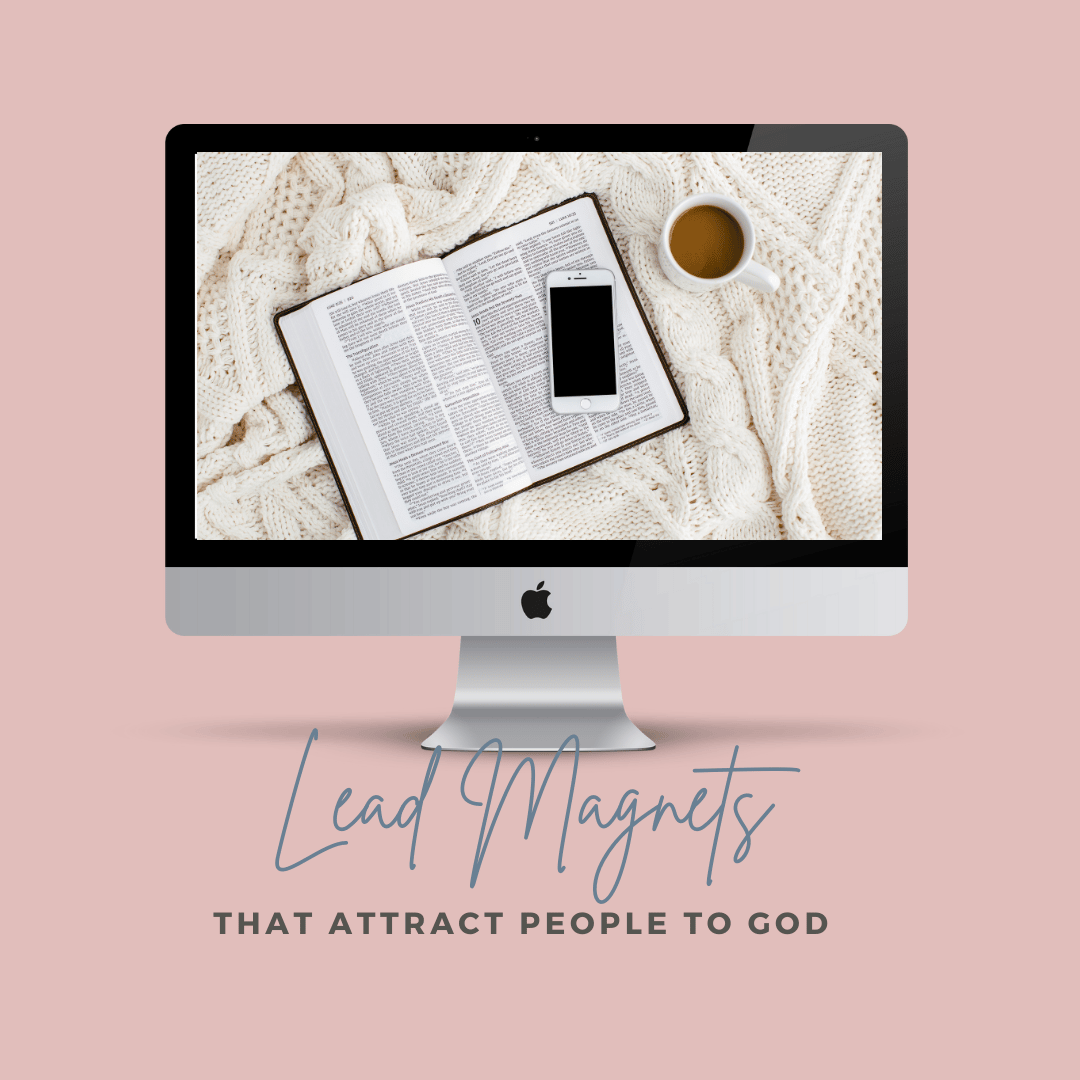 ​
Build a strong client/reader base with specificity. Sharing case studies with examples and templates to get you started ASAP.
VIDEO
​
You can do more with videos than any other form of content, ever.
Learn how to create video content, plus be aware of the need to be platform-appropriate.
The "Threads of Digital Media" Kit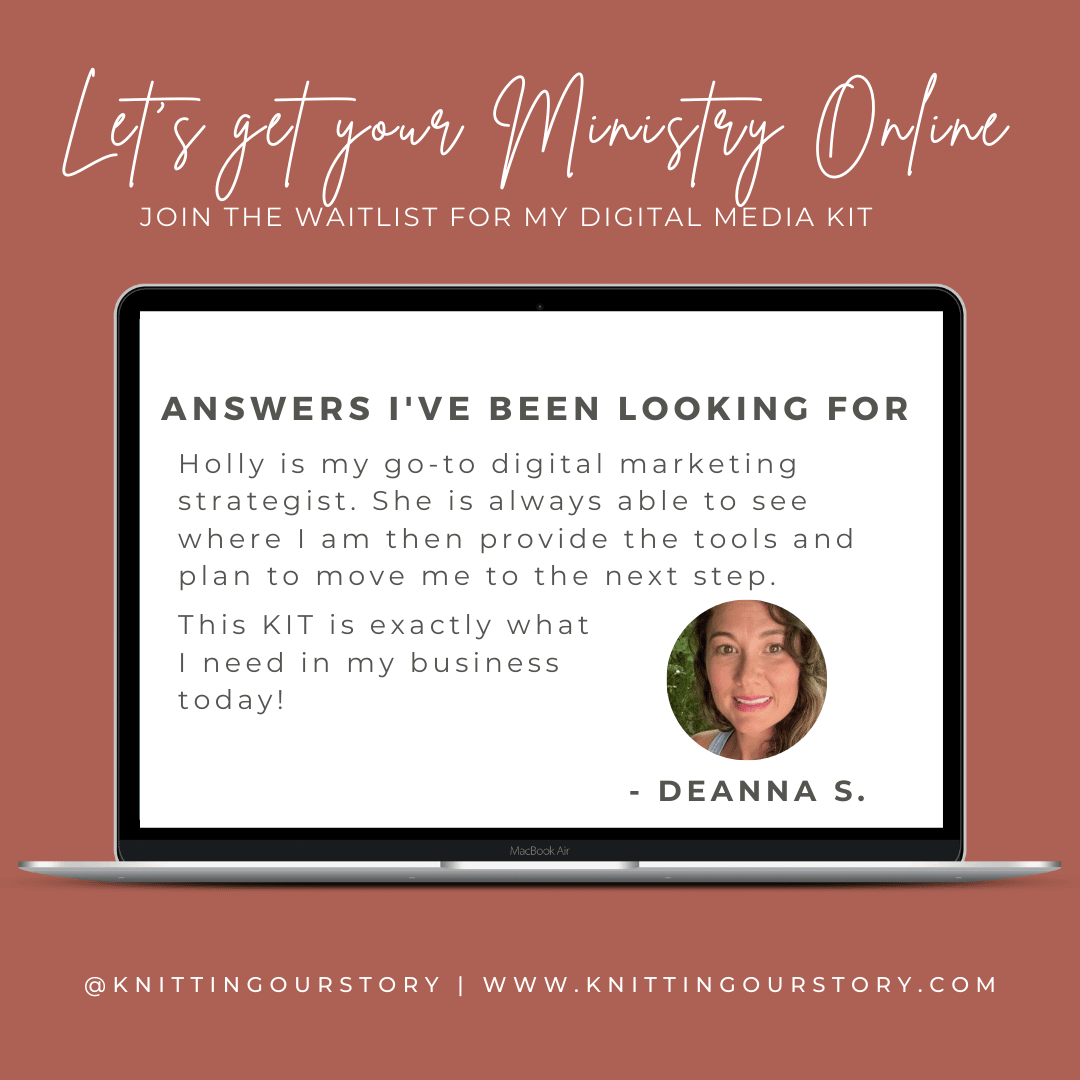 ​
The "Threads of Digital Media" Kit is RIGHT for those who are:
Content Creators, Online Influencers who are looking to make a big difference for God

Just beginning their online journey

Enjoy the DIY pace

Willing to work hard for God
​
Sign up Today
We respect your privacy. Unsubscribe at any time.